Beosin Has Completed Security Audit Service of SeasonSwap With No Issues Identified
Project Overview
Audit work duration: April 21, 2022 — April 22, 2022
Audit methods: Formal Verification, Static Analysis, Typical Case Testing and Manual Review.
Audit team: Beosin Technology Co. Ltd.

About Season Swap
Season Swap is a uniswap-like decentralized trading platform, which uses the K value system and liquidity to maintain the project. Users can swap tokens in a fully decentralized way, add liquidity totoken pairs to earn fees, or add token trading pairs. The project is built on a unique system called AMM with a pool of two tokens at its core to create liquidity. As a reward for liquidity terms, liquidity providers charge each person a fee for exchanging tokens. Different from uniswap, the project fee is 2.5‰, and the development team fee is 0.5‰ of the total fee.
Audit Results
After auditing, no risk items were identified in the Season Swap project. The final audit results are available in the audit report.
Enter 202204221127 to view the report at https://beosin.com/#/index/service/contracts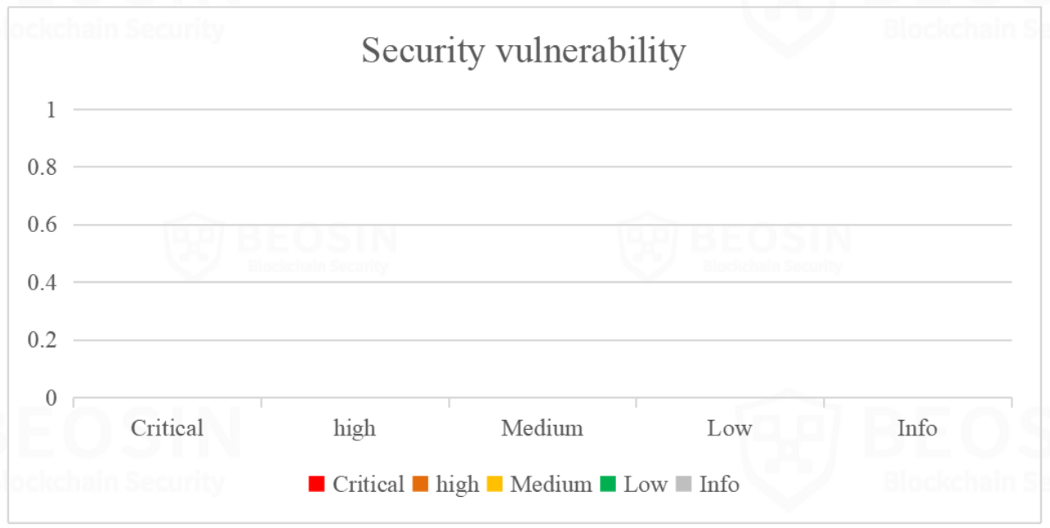 Audit Workflow
Beosin has focused on the core security issues such as contract permission control, rationality of fee calculation, transaction pair and liquidity security during the audit process. The auditing workflow is mainly as follows:
Conduct preliminary source code review;
2.Use Beosin's self-developed automatic smart contract formal verification platform — VaaS to conduct an in-depth detection of the contract codes in all aspects;
3.Practical deployment and validation via sandbox simulation;
4.Manual line-by-line code review by security experts;
5.Complete the final audit report.
More
1. Beosin Has Completed Security Audit Service of Crypto LEGO ALG
2. Beosin Has Completed Security Audit Service of TribeOne
3. Beosin's Analysis of the ZEED Exploit
4. Beosin Has Completed Security Audit Service of Crafting
5. How to Ensure the Security of NFT Under the Web 3.0 Boom?
6. How to quickly track assets laundered by Hacker's Paradise-Tornado Cash?
If you have need any blockchain security services, please contact us:
Related Project
Related Project Secure Score
Guess you like
Learn More
VaaS — Automatic Detection Tool , Make Your Smart Contract Secure In Web3.0

April 28, 2022

The Jump Satoshi Token $JST has a backdoor, users are urged to withdraw the funds ASAP

April 26, 2022

Beosin's Analysis of the Wiener Doge Flash Loan Attack

April 25, 2022

Beosin Has Completed Security Audit Service of TribeOne

April 25, 2022